Rabbi Weill's Weekly Message
Let Us Be Strong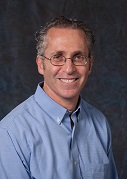 Dear Friends,
Strength!
The book of Esther, from which Purim is derived, concludes with the Jews' successful campaign against those who sought to harm us.
The book of Nehemiah, which we are studying in our Thursday morning Bible class, tells of how the Jews' "hands are strengthened" as we reinforced the wall around Jerusalem, despite our enemies' desperate attempts to frustrate our success.
Jewish history has points of persecution and tragedy. But it also has moments of triumph, security, and strength.
Yes, we seek peace. We are commanded to do so. Moreover, we expect our leaders to pursue it.
At the same time, we – our congregation, our people –do not leave ourselves vulnerable to those whose currency is hatred.
Peace!
Rabbi Jeffrey Weill
Learn In Person (or online) With Us!
Torah this Week! with Rabbi Weill
Tuesdays @ 5:30 PM
---
Ezra & Nehemia with Rabbi Weill
Thursdays @ 11:00 AM
---
My Jewish Story with Rabbi Weill
Various Mondays @ 7:30 PM
---
Judaism 101 with Rabbi Weill and Cantor Gale
Thursdays Jan 17 thru Feb 28 @ 7:30 PM
---
Call Office for Zoom links
Sun, April 2 2023
11 Nisan 5783
Next Koleinu on April 14th 7:30PM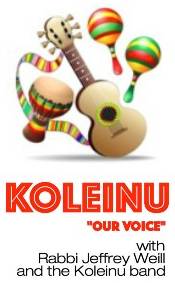 Shabbat Ruach Will Return!
April 21st, 7:30pm
All are welcome!
______________________
Join EHNTJC In Supporting Ukraine!

Our Social Action Committee recommends you consider these organizations for your donation:
---
Sun, April 2 2023 11 Nisan 5783